Day of Unity - 2017
Presented by URAA & Russian School of Houston at Russian School of Houston

2834

Jordens Rd

.,

Houston

,

Texas

77084
November 11, 2017, 3:00 pm
2017 marks the 100th anniversary of the Russian Revolution.
United Russian American Association has held an event Day of Unity, to remember all losses, victories, crushes and still Ц Unity of the people. Unity Day calls for tolerance between various ethnic, age and religious groups.
It is impossible not to mark the revolution at all. This is a global event, and it affected the entire history of Russia and the whole world. The question is as Lenin said long ago: УWhat is to be done?Ф
Bringing to life the hope, tragedy and myths of this revolution, remember Russia 1917 Ц the biggest flame in a world on fire. This is a unique chance to understand stories behind the events that changed the world.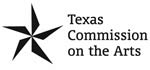 During the event Day of Unity we had speakers, children painting competition, costume making gala, theatrical performances and live music by FBB .
Sponsored by Texas Commission on the Arts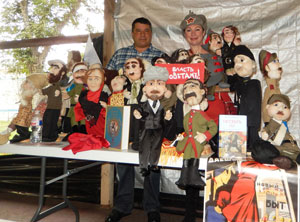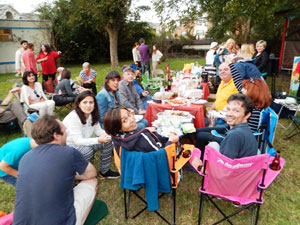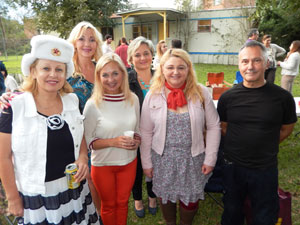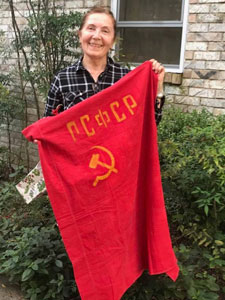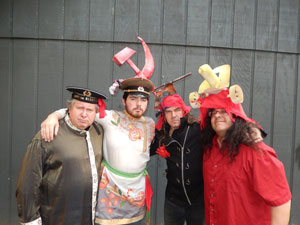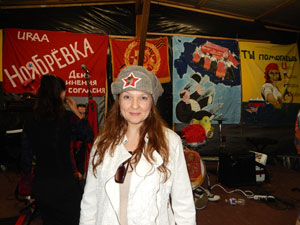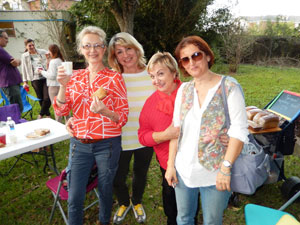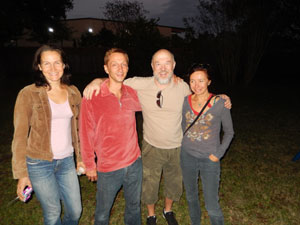 Ќќ¬ќ≈! ј ты идешь на но€бревку - 2017 ¬»ƒ≈ќ